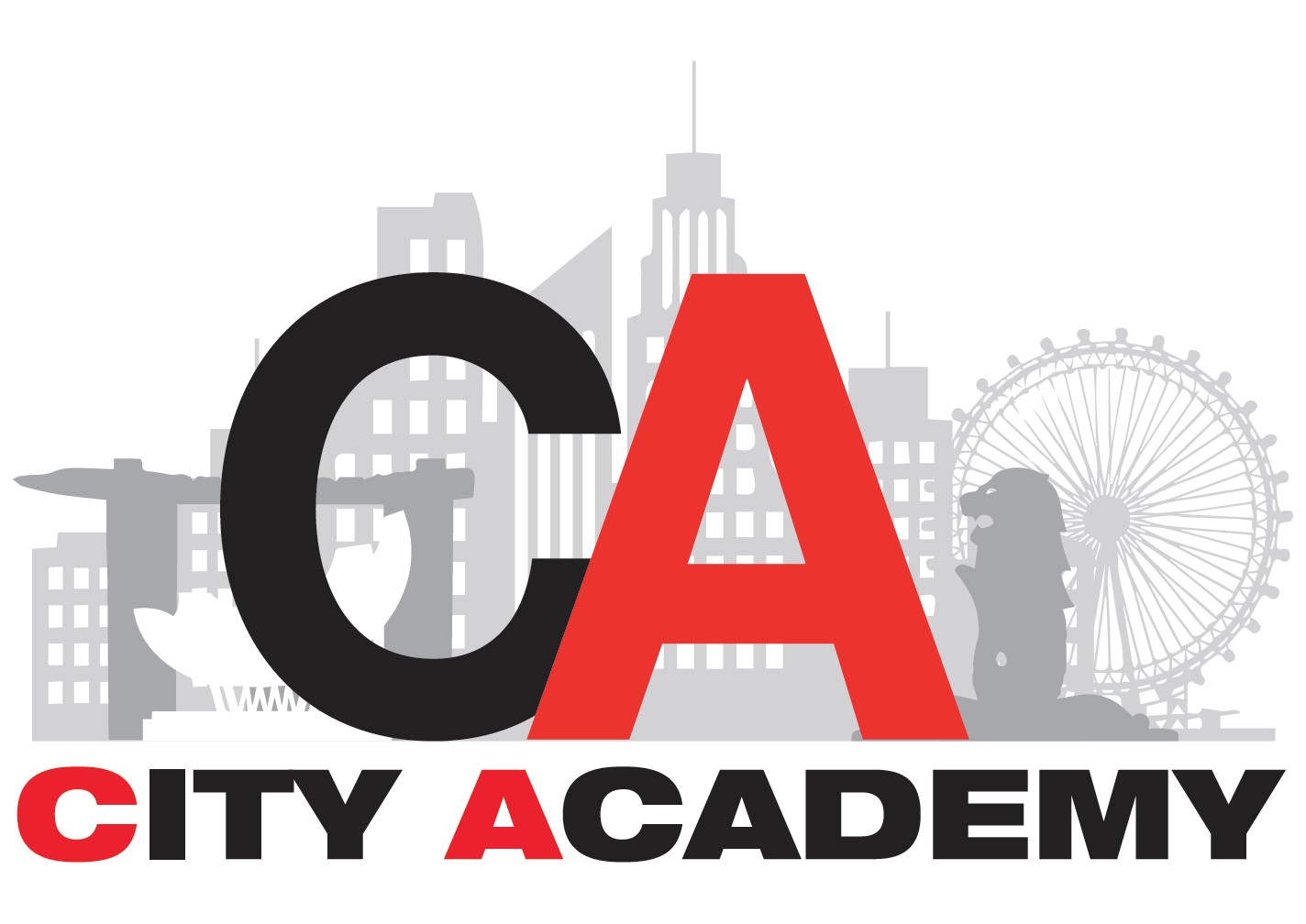 BST Revision
Achieving success in your BST exam requires a combination of:
• Technical knowledge
• Exam technique
• Appropriate development of points
• Question practise
Each of the above four elements are of equal importance and a lack in any one area has proved to be the downfall of many an ill-prepared student!
Your City Academy Revision Course will give you the opportunity to be fully prepared in all the aspects.
Your technical knowledge will be tested and refreshed where required during each module through application to questions followed by full, detailed debriefs.
From the outset of the course, a tailored exam technique will be explained and demonstrated allowing you to improve and strengthen.
You will be shown how to develop your points to be able to produce the depth required in the exam time allowed.
Your BST Revision Course will focus on question practice throughout, rather than reteaching. In the early stages of the course you will be given help in tackling questions and applying the skills required. As the course progresses you will gradually be guided to complete questions in full ensuring you can achieve success.
With thirty years' experience in lecturing for the ICAEW exams and having previously been the BST examiner for the University of Liverpool in London, your tutor, Colin Reeder will give you invaluable support and insights.